step 03 1 design style
Which designs do you like?
Lets start by helping your designers understand which styles you prefer.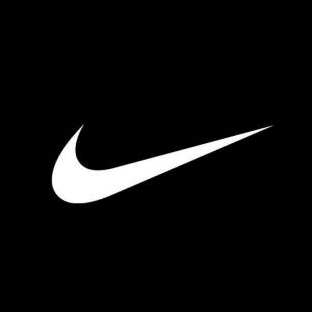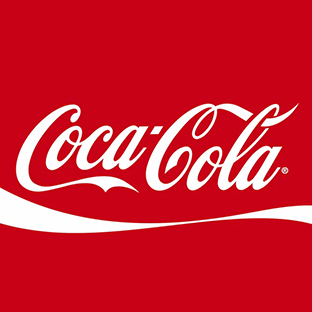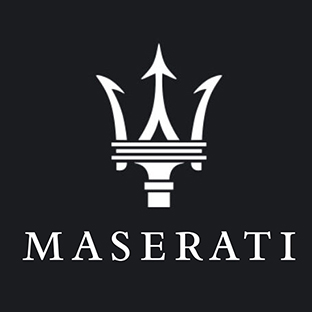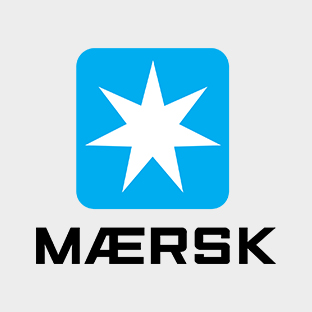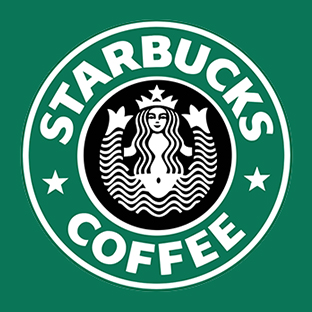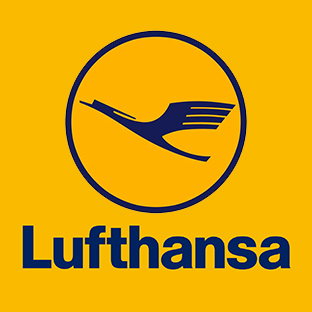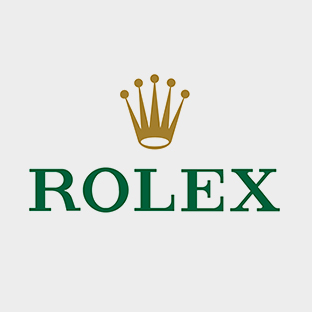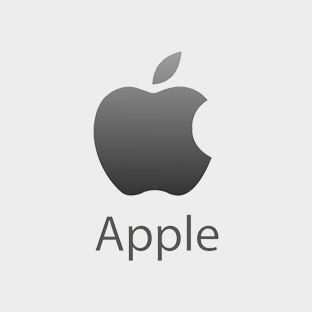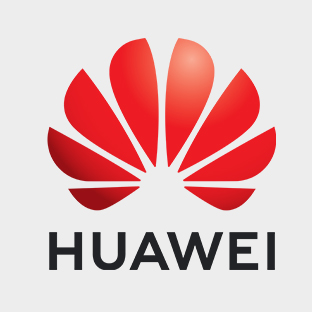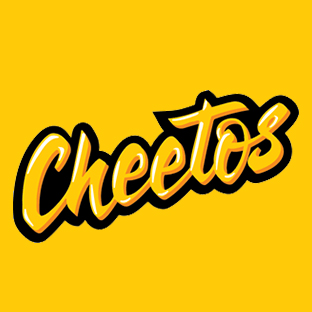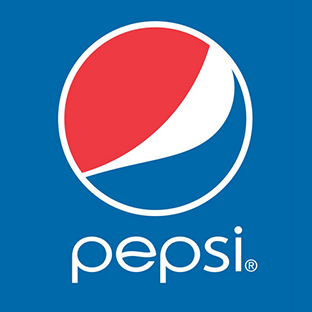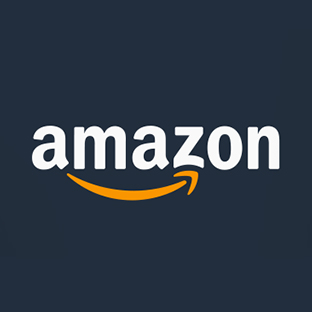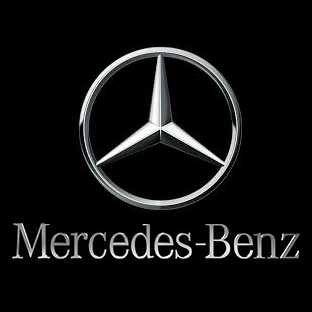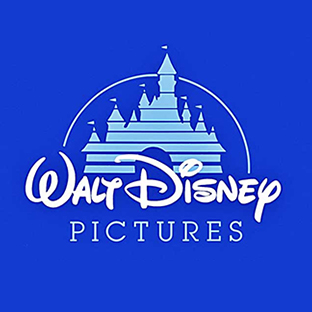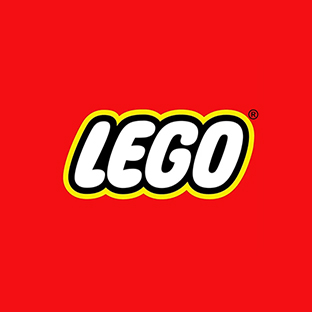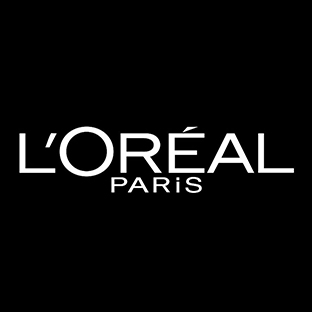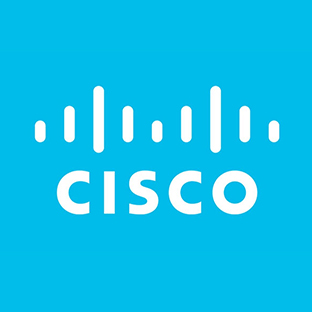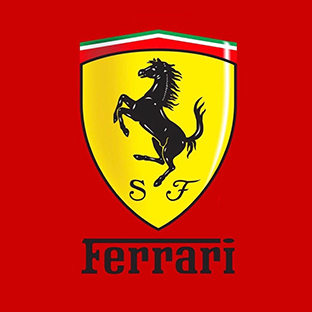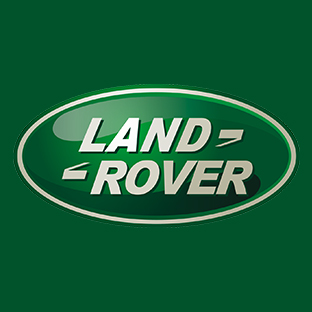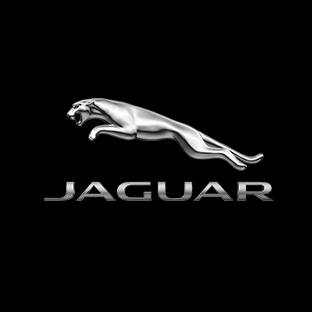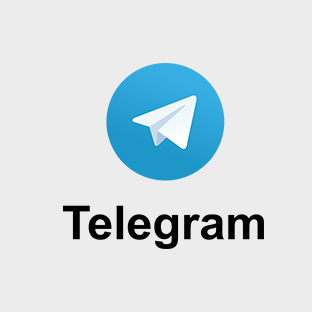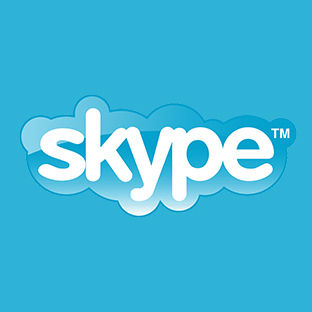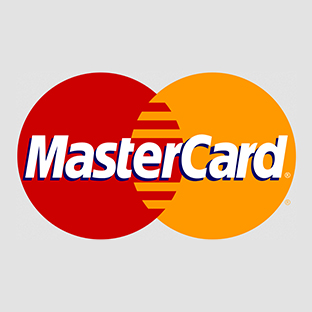 step 03 2 more details
Please give us more details of your brand style
step 03 3 Colors
Pick up to three colors you'd like your designers to explore.
step 03 3 contact & other information
Logo & brand identity pack brief
contact information
email :
Enter your email and we'll save your work
contact number :
Enter your contact phone number ( Whatsapp , Telegram , Skype ...)
brand information
background information :
What name do you want in your logo?
Do you have a slogan you want incorporated in your logo?
What is your major activity , services or industry ?
Describe what your organization or product does and its target audience
stationary contents
Address :
Please enter your address
Fax :
Please enter your fax number
Website :
Do you have website? (Enter your website address)
other information
Is there anything else you would like to communicate to the designers?
Do you have any images , sketches or documents that might be helpful?
E.g. Your current logo, photos, illustrations, content, layout ideas, etc.